Body Control Pilates
About
Body Control pilates exercises were developed by Joseph Pilates in the early 1900s. These exercises were aimed at providing flexibility and
strength but, unlike other programmes of the day, they focussed on gaining strength without gaining muscle bulk.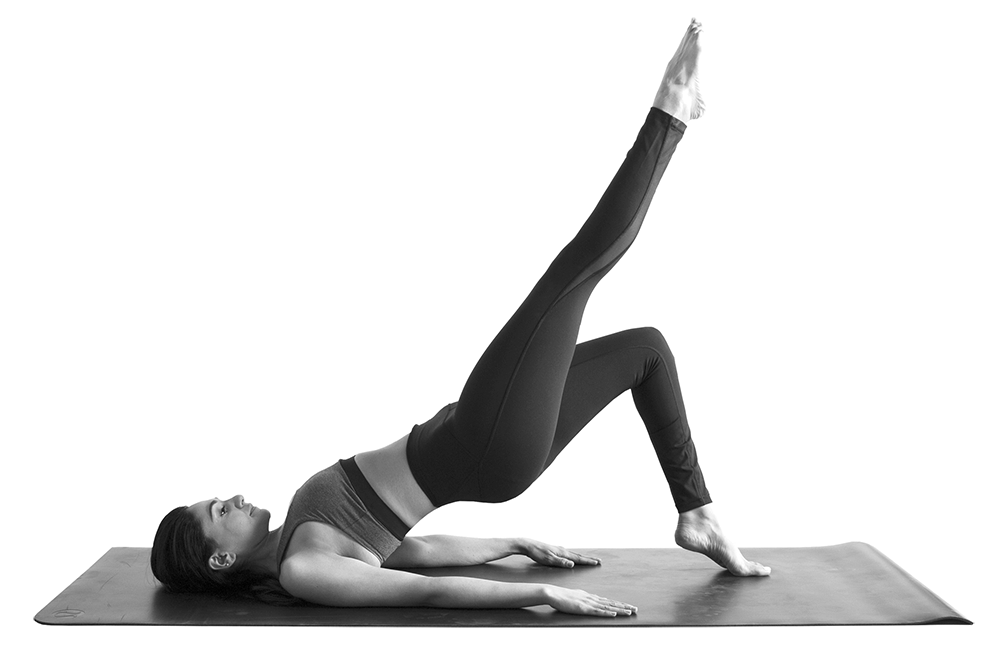 The Body Control Pilates method?
Perfecting the techniques takes many years and the benefits continue throught the performance of the programmes. However
breaking these exercises down into small progressive packages allows the benefits to be experienced by first timers and
athletes alike. Pilates may be part of a rehablitation programme or a key component in a professionals training regime.

Why choose a Body Control programme?
Body control Pilates is now the largest Proffessional Pilates organisation in Europe and is seen as the "Gold Standard" in Pilates teaching.
Why Pilates?
15% Off For Group Sessions!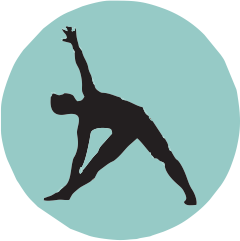 Balance
Pilates brings balance and correct alignment to the body by building internal strength in the deep postural muscles which
are neglected in the course of most common forms of exercise. As a result practicing the Body Control Pilates techniques
will lead to a leaner, longer and more toned body regardless of age.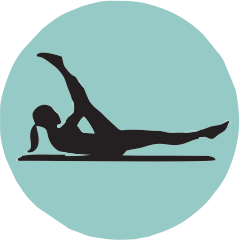 Posture
Regular Pilates will provide you with better posture whilst also giving your body the perfect balance between strength
and flexibility. A more balanced, strong and flexible body will improve your quality of life and help relieve stress and
tension.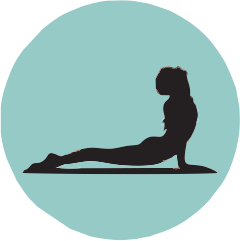 Long Term
Pilates is not a short term solution for any particular condition. It is a slow deliberate and controlled approach aimed  at providing long term benefits for anybody from top class athletes to first timers. Doctors and the medical profession in general are now referring patients to Pilates teachers for many conditions including back problems and ongoing muscular Skeletal issues.
About Your Teacher
Every teacher will have completed a strenuous and comprehensive training course run by Body Control professionals under a strict code of practice.Your Pilates teacher will have committed themselves to an ongoing programme of development under the guidance of Body Control Pilates.
Your Body Control Pilates teacher is approved under the UK National standard governing the teaching of Pilates matwork.
The EHFA (European Health and Fitmness Asscoiation) fully recognise this approval and acknowledge Body Control Pilates  as a benchmark for high quality, effective and safe treatment.
To learn more visit: www.bodycontrolpilates.co.uk.Look for the Kitemark denoting teaching excellence.