PILATES CLASSES
Saffron Walden body control pilates
What is Pilates Coaching? Is it Right for Me?
Pilates classes or pilates is a safe and effective way of exercising irrespective of age and fitness level. A way of moving that makes best use of the body.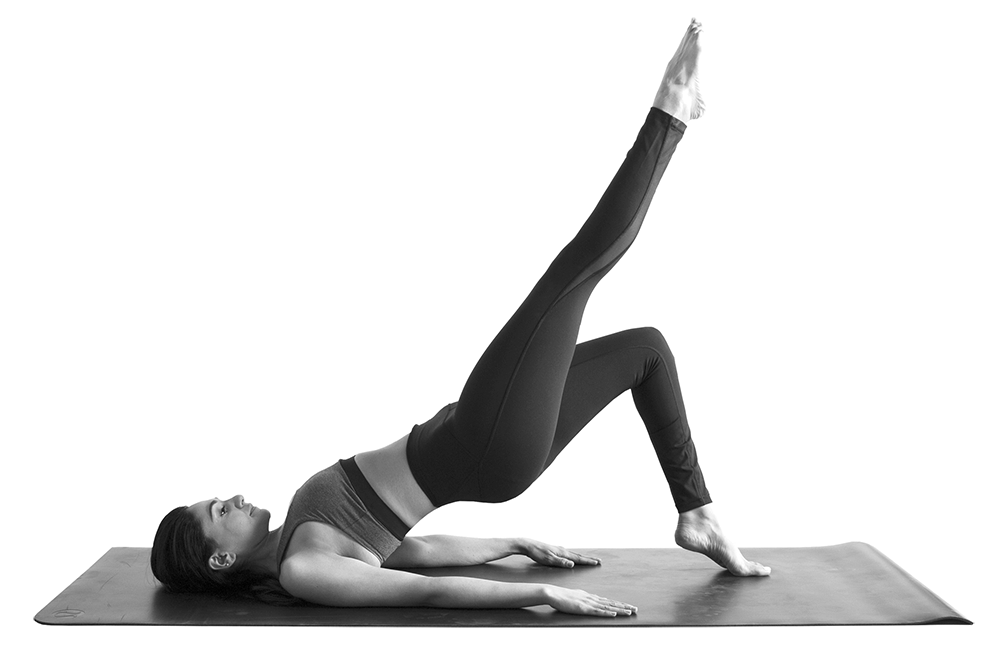 My Approach
Our Pilates classes are small (12 or less people). Smaller groups of 3 and 4 people are available at Waldens End in Saffron Walden.
This may be ideal for groups of friends or groups with similar goals.
Course Details
Courses run for 5-7 weeks and generally run at times that are sympathetic towards parents with school age children.
Pilates Classes are 1 hour long and each session costs £10. Payment for the entire course at the first lesson is required.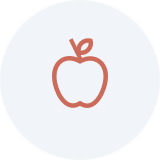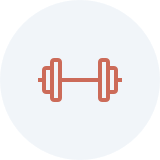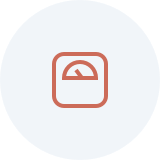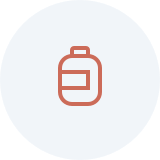 Having Trouble Finding a Life Balance?
You're Not Alone. And I'm Here to Help!
Regular Pilates will provide you with better posture whilst also giving your body the perfect balance between strength and flexibility. A more balanced, strong and flexible body will improve your quality of life and help relieve stress and tension.
"I was a little too self conscious to join a large mixed ability class so I was delighted to find a more personalised Pilates group. The individual assessment really helped focus on what I wanted to achieve."
Brenda Robinson
"I had heard about the Body control Pilates method but was not sure what it entailed. I really enjoy the progression and the structure and Noticed significant improvement after a few classes."
Andrew Hutchinson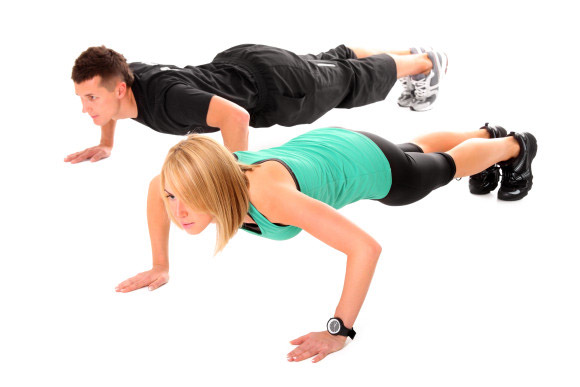 Frequently Asked Questions
Learn How it Works!
What Should I Wear?
Please wear comfortable clothing that you can move well in. Clothing should not be baggy or loose.
Can I Eat before the class?
Avoid a heavy meal within 2 hours.
can i take classes whilst injured?
Medical problems and injuries must have been assessed by a medical practitioner to ensure Pilates is appropriate. Please do not exercise if you are feeling unwell or very fatigued.
What size are the Classes?
Classes are small (12 or less people). Smaller groups of 3 and 4 people are available at Waldens End in Saffron Walden.
i'm on medications?
Painkillers may mask localised pain so please do not exercise if you have taken drugs or alcohol.
can i practice effectively at home?
Each person has an individual assessment session. This enables me to assess the individual with respect to setting goals and tailoring the classes and home exercises accordingly.
Let's Get Started!
Just email or call us to arrange your initial assessment. We will send you an enrolment form which, once completed, will form the basis of your personal Pilates programme.